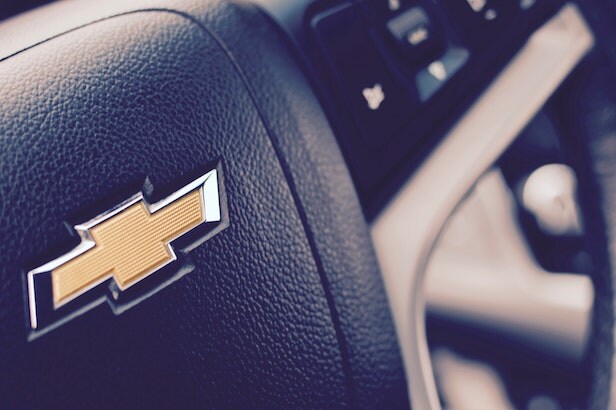 As your Chevrolet lease comes to an end, you may be asking yourself: what is the Chevrolet end of ease process? Our Chevrolet Buick GMC dealer is more than happy to provide Corbin drivers with some answers during the final months of their lease. Whether you decide to get behind the wheel of a brand new Chevrolet vehicle or keep your current lease, our expert staff is here for you.
Let's take a look at some questions you may have about the end of your Chevrolet lease:
Where Do I Return My Vehicle?
You can return your Chevrolet right here at our dealership. If you have moved a significant distance from your originating dealership, you can turn it in to another Chevrolet dealership.
When Can I Receive My Security Deposit?
If your lease agreement includes a security deposit, it will be returned to you,
less any remaining amounts owed under your lease agreement, within 60 days of
turning in your leased vehicle.
What Charges Can I Expect on My Final Invoice?
Any excess wear charges, remaining payments, excess mileage charges, fee,
taxes and/or citations can apply at lease end. See your lease agreement for
details, so you know what to expect.
How Can I Obtain a Purchase Option Price?
Contact us at Legacy Chevrolet Buick GMC to assist with obtaining a
purchase option price. Please have your account number, Social Security number or vehicle identification number (VIN) available to help us quickly locate your account.
Can I Turn My Vehicle in Early?
Yes! You can turn in your Chevrolet early. However, you are still responsible for
applicable charges under your lease agreement.
Return Your Chevrolet or Lease A New One in Corbin
If you're ready to return your Chevrolet lease or would like to shop for a new vehicle, don't hesitate to contact us at our Chevrolet Buick GMC dealership today.