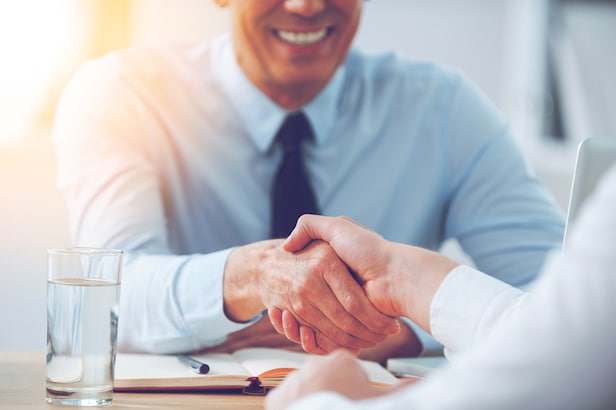 At Legacy Chevrolet GMC , we want every customer to receive an exceptional dealership experience. That's why we've curated an undeniable and exceptional shopping experience. 
We treat every customer the way we would want to be treated. No matter if you're receiving an oil change, shopping for a new Chevrolet or GMC, or simply shopping around - we guarantee that you will be treated with the utmost respect and exceptional service. 
Here are just a few reasons why you should buy from Legacy Chevrolet GMC 
No Profit-Based Sales Commission
This non-commission sales approach enriches the customer experience by ensuring that you get the car you want, not what will make our sales specialists the most money. This helps to make sure that you get the sales treatment you deserve. When shopping for a new Chevrolet or new GMC, we guide you through the buying process to ensure you get the car that best suits you. You can even buy a car online through our Legacy Fast Lane process.
Road-Ready Pre-Owned Vehicles for Sale
We take the time to check each used vehicle from bumper to bumper to ensure you're getting behind the wheel of a reliable vehicle. If the vehicle doesn't meet our standards, we don't sell it. We offer the best pre-owned vehicles customers can purchase at competitive prices. We believe that everyone deserves a great deal, and your great deal starts with us being honest about our pricing. 
Legacy Chevrolet GMC is Open and Transparent
We practice transparency in how we do business. We owe it to our customers to treat them with the respect they deserve; this means we are open with every aspect of how we operate.
Fair Trade-In Process
When you want to trade in your car, our value your trade tool ensure you are getting the best deal for your car. From this system, we learn the local market value, a number that fluctuates based on actual selling prices of similar vehicles. Overall, our finance center is here to help with any buying or leasing questions you may have throughout the process 
Visit Chevrolet GMC Dealership in Corbin, KY
Why buy from Legacy Chevrolet GMC? With our commission policy, inspected pre-owned vehicles, and so much more, it's a no-brainer. If you have any questions, don't hesitate to visit or contact us at our Corbin area dealership today. We'll be happy to help!